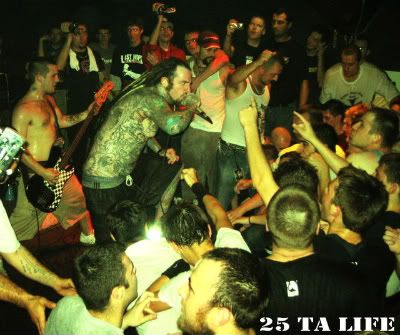 These mp3 files may be damaged, i am going to re-upload them soon, hold tight.
This is one of my all time favorite band. He is up there on the logo on the left. 25 ta Life has been around since 93' (and slightly before) as you can hear their sound is pure hardcore with a "metal" edge to it. If you live anywhere near NY, and you're into Hardcore, you HAVE seen 25 ta Life play at one time or another. 25 ta Life seemed to play shows almost every day and it's because of them that many other smaller bands get recognition. The band defines what the hardcore scene is really about, UNITY. At each show, Rick has a huge table filled with 25 ta Life merchandise as well as tapes, demos, and CD's from other bands. Pile-on's and sing alongs are a trade mark event at all 25 ta Life shows. If you have the chance to see them, and you haven't yet, make sure you check these mutha fuckas out!

1993 - N.Y.H.C. (Demo)
Download.



1994 - 25 Ta Life
Download.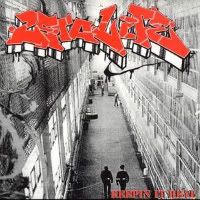 1996 - Keepin It Real
Download.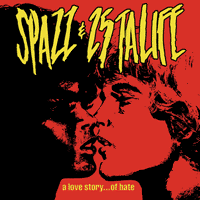 1996 - Spazz (split 7'')
Download.



1997 - Strength Through Unity
Download.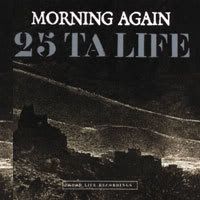 1998 - Morning Again - Split
Download.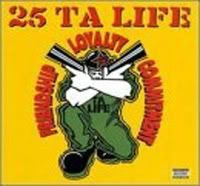 1999 - Friendship, Loyality, Commitment
Download.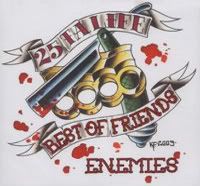 2003 - Best of Friends and Enemies
Download.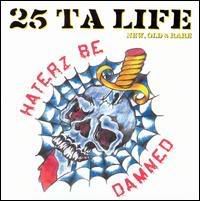 2004 - Haterz Be Damned
Download.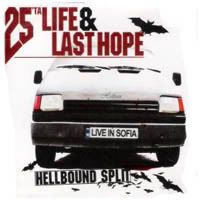 2004 - Last Hope - Hellbound Split (Live in Sofia)
Download.



2004 - Live At Few Da Real
Download.



2005 - Hellbound Misery Torment
Download.



2006 - Early Dayz
Download.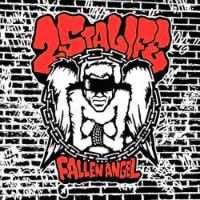 2006 - Fallen Angel
Download.